Career opportunities
Grow with us!
Working at Geobyte Networks is a daily challenge that requires the active contribution and dedication of all members of our team. The company, in turn, is committed to providing its human resources with the proper breeding ground and substantial opportunities for professional advancement and personal growth. A significant part of the annual budget is allocated to the further training of our staff and the acquisition of new skills.
The operation of the Human Resources Department fully complies with European standards and is based on the principle that every goal can be achieved to the fullest possible extent by ensuring a healthy work environment in which every employee feels important and satisfied. Our main concern when selecting, recruiting and training our employees is to add value to our clients and society as a whole.
If you would like to become part of a large team that loves a challenge and signs its name under great projects, send us your CV today.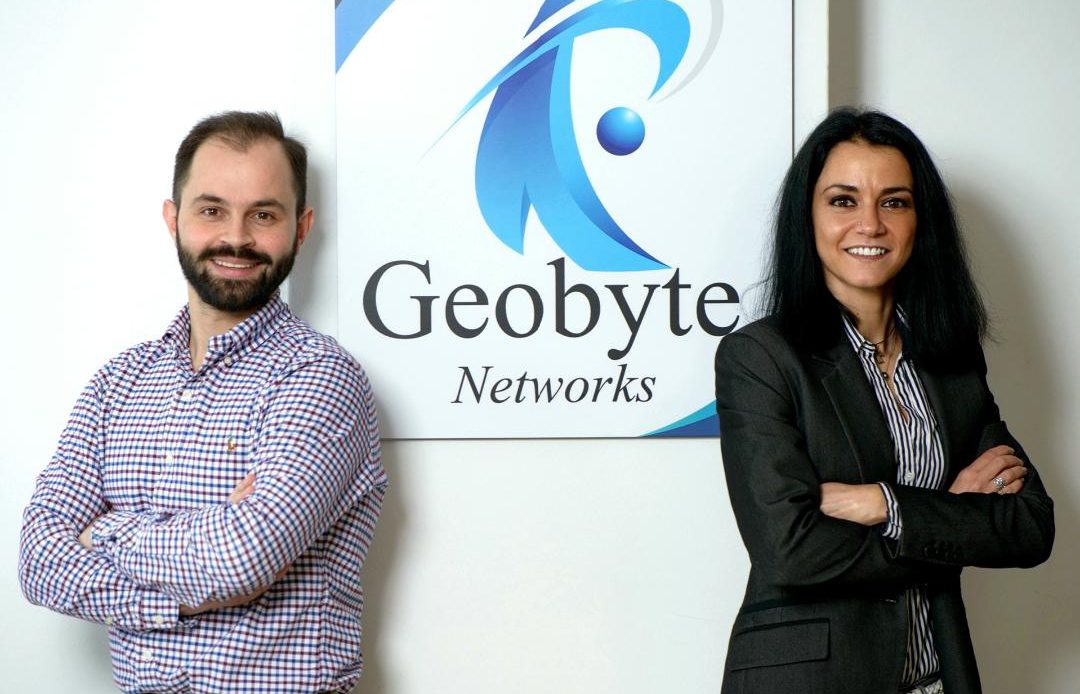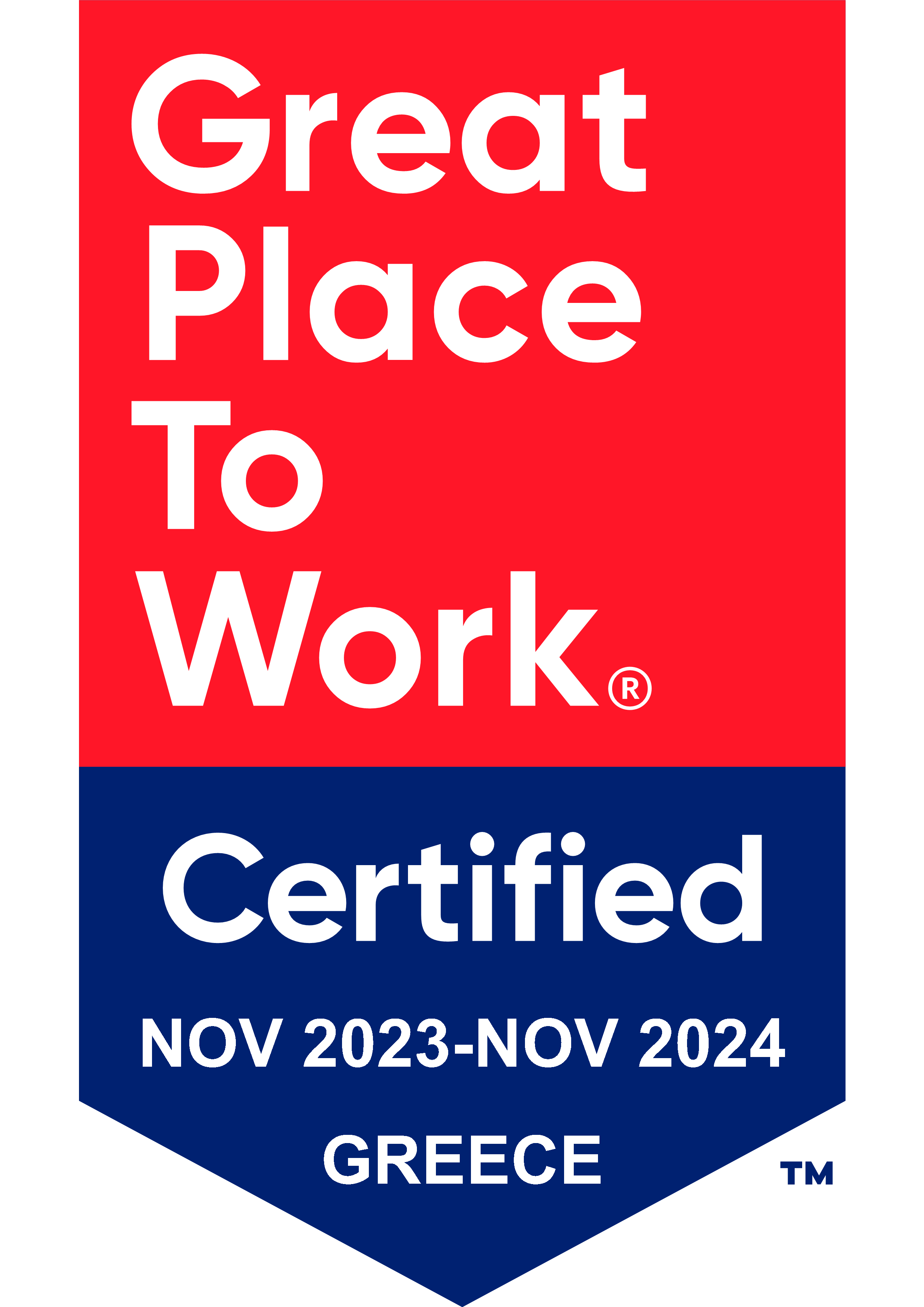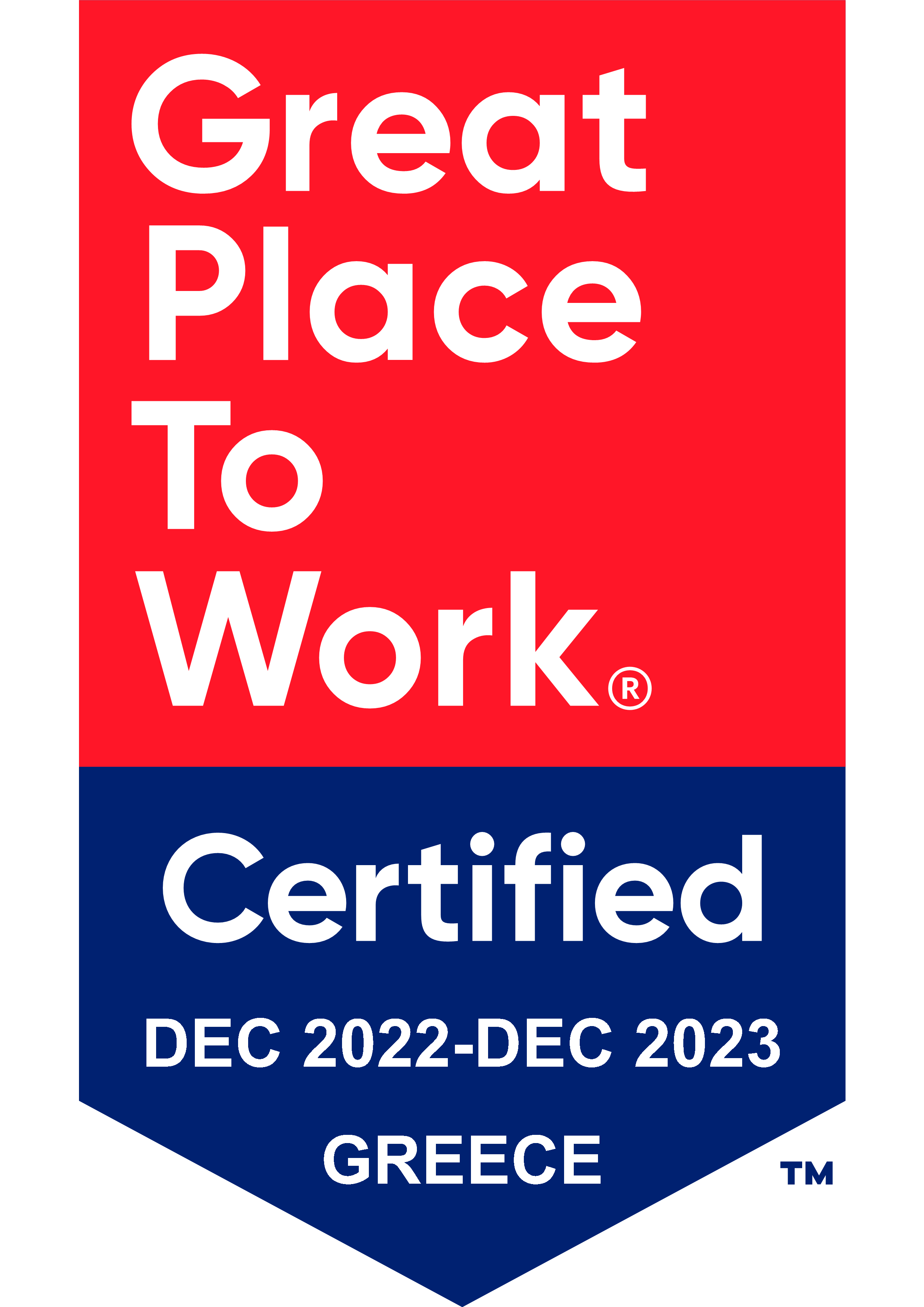 At Geobyte Networks we invest in ensuring a transparent and honest work culture. Our employees feel secure, useful, respected and find incentives to do their very best every day. It is therefore not accidental that we are on the list of companies that have been awarded Great Place to Work certification. 92% of our employees find that we offer the ideal work environment and state that they are proud to be part of our team.
So what does this title mean in practice? It means that we apply high-quality procedures to the management of our workforce; we provide incentives to our employees and allow them to take initiative. The relationships between our employees and management are built on trust. Our people are productive and are given the opportunity to innovate in an environment that respects, encourages and rewards them.
Attracting young, talented people is our absolute priority and we are truly delighted that our company is considered an attractive employer, now officially certified as a Great Place to Work.
Land Surveyor
University/Technological Educational Institute Graduate with excellent command of Autocad and QGIS
Land Surveyor for employment in Germany
University/Technological Educational Institute Graduate with excellent command of Autocad and QGIS
Engineer
Specializing in Telecommunications, with excellent command of Autocad and QGIS
Privacy Notice*
*By sending in your CV, you agree that our company reserves the right to process your personal data for the purpose for which they have been collected and that these data may be retained in our database until said purpose has been served, and at least for three (3) months. The recipients of your personal data shall be none other than the company employees to whom this process has been assigned.
** Any processing of personal data is in compliance with Regulation (EU) 2016/679 of the European Parliament and of the Council of 27 April 2016 on the protection of natural persons with regard to the processing of personal data and on the free movement of such data, and repealing Directive 95/46/EC (General Data Protection Regulation), and also in accordance with the strictest security and confidentiality standards.