Natural gas
Superior by nature
It is a well-known fact that there are many advantages to the use of natural gas in all areas of consumption, whether intended for domestic, professional or industrial use.
The extensive use of natural gas, which is considered as one of the best long-term energy investments, constitutes a remarkably beneficial alternative which results in saving money, a smaller environmental footprint, environmental protection and, finally, the improvement of citizens' quality of life.
Geobyte Networks operates in the field of construction of natural gas network infrastructures in all facilities, whether industrial, professional or domestic, both in Greece and abroad.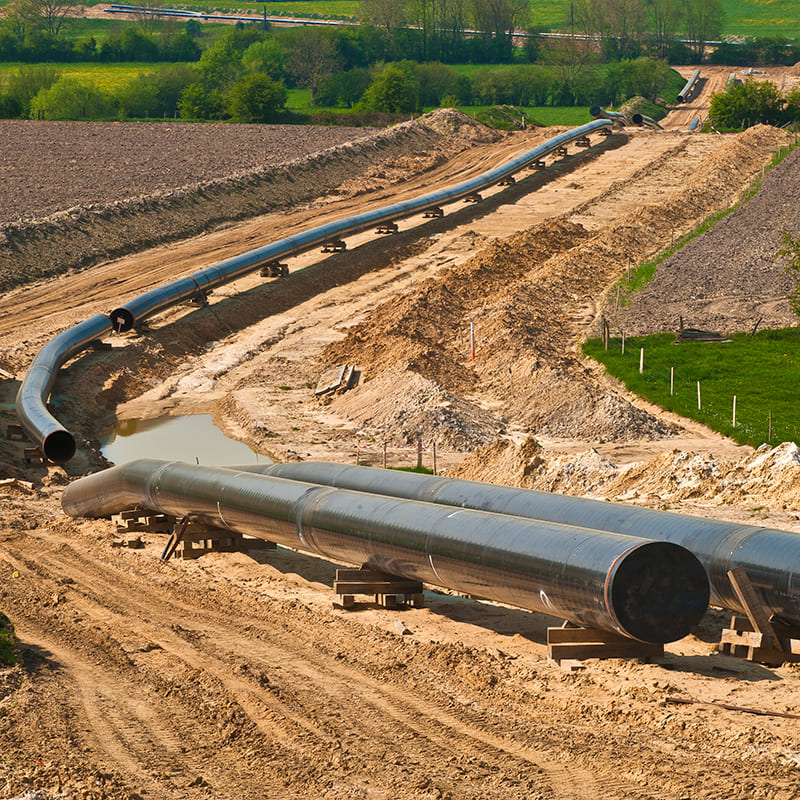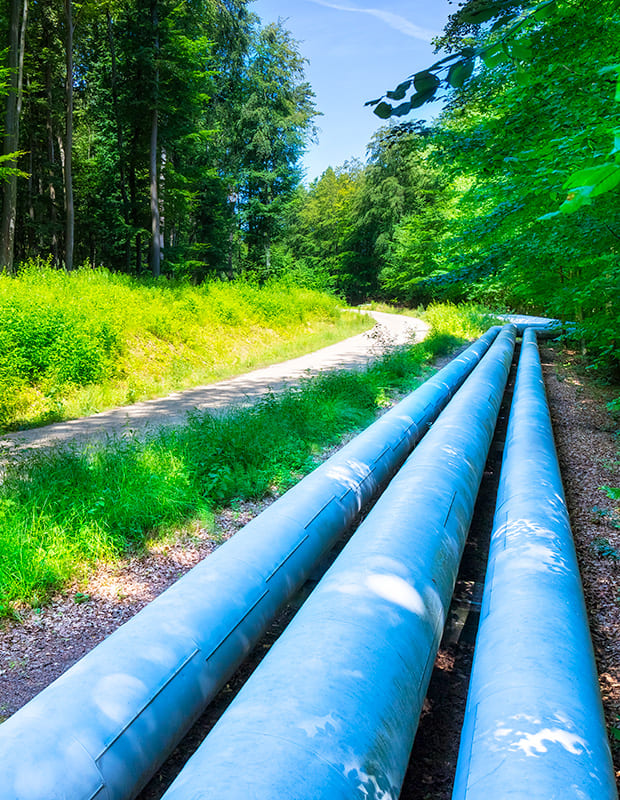 Constructions with special requirements
Top in underground constructions
The construction of underground pipes is increasingly gaining significance since the supply of energy constitutes an integral pillar of contemporary industrial society. However, the constantly shrinking construction deadlines combined with the difficult subsoil conditions create exceptionally high demands.
At Geobyte Networks we are trained to deal with demanding projects and we do so with spectacular success, every time. We are well aware of the particularities of special constructions and constantly take them into consideration, from the stages of consulting, design and routing of the pipes, until the final implementation.
Our state-of-the-art equipment in the hands of our experienced associates guarantees that even in the construction of underground pipes, we are the most reliable choice.