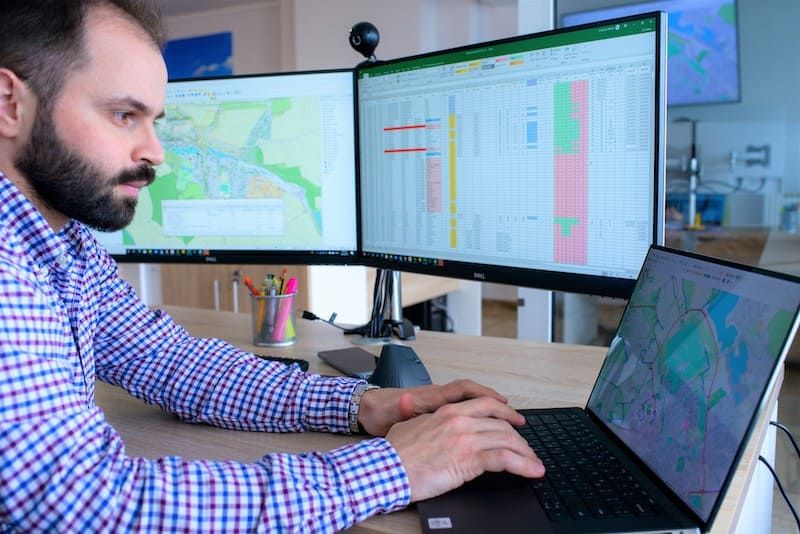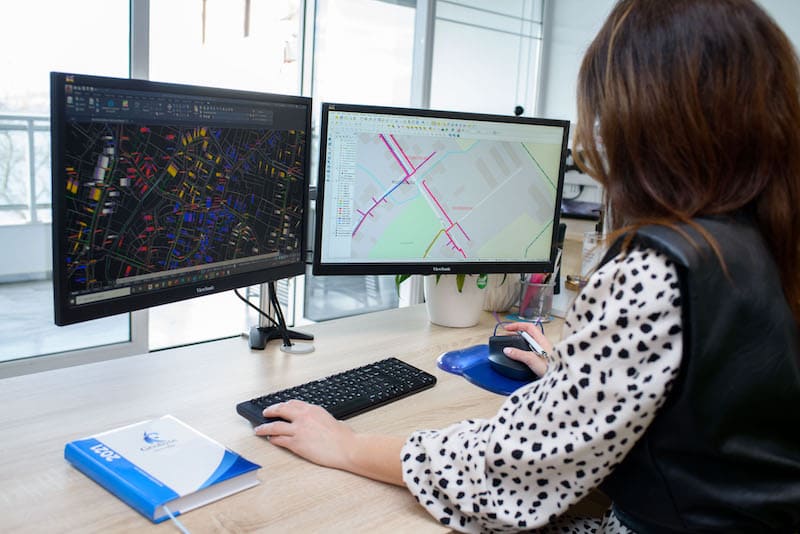 Building the future

together
Geobyte Networks is an innovative technical company and technical service provider specializing in the fast-growing sectors of optical fibers, gas and telecommunications, thus making a substantial contribution to building the future.
Based in the city of Thessaloniki, it operates throughout Europe and constructs fiber optics networks defined by accuracy and reliability, covering both domestic (FTTH) and business (FTTB) needs.
Services
Having in-depth knowledge of the intricacies and different aspects of our field, we can offer you integrated solutions that cover all stages of your project.
Find out more about our services
Do not hesitate to contact us
Our offices
14th km Thessaloniki - Michaniona ("MACEDONIA" Airport junction) Thessaloniki 570 01, Thermi
Frequently Asked
Questions